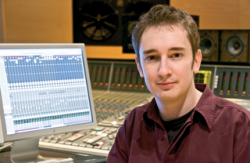 Robert Orton is a producer and three-time Grammy Award winning mixer. He has mixed numerous No. 1's and worked on records that have sold in their millions. Highly sought after in the business, he has brought his touch to many hits, for a long list of artists including Lady Gaga, Enrique Iglesias, Carly Rae Jepsen, Lana Del Rey, Robin Thicke and many others.
Notable Work

Lady GaGa
'The Fame' & 'The Fame Monster'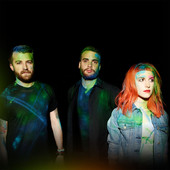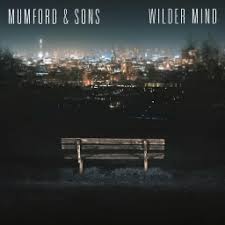 Mumford and Sons
'Wilder Mind'

Lana Del Rey
'Ultraviolence'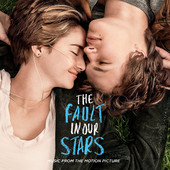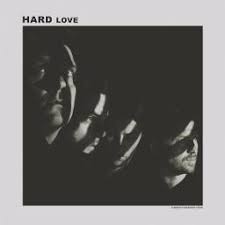 Needtobreathe
'Hard Love'
---
News
April 2018

Look out for Sting and Shaggy's new album coming 4/20.

November 2017

Kelsea Ballerini new album 'Unapologetically' debuts at No 7 on Billboard 200.

July 2016

Needtobreathe's 'Hard Love' reach No 2 on Billboard 200 and No 1 on Christian Albums Charts.

May 2015

Mumford and Sons 'Wilder Mind' goes to No 1 on the Billboard 200.

June 2014

'Boom Clap' reaches Number 1 on Mainstream Top 40 Chart.